Safe transactions
Easy processes
Guaranteed satisfaction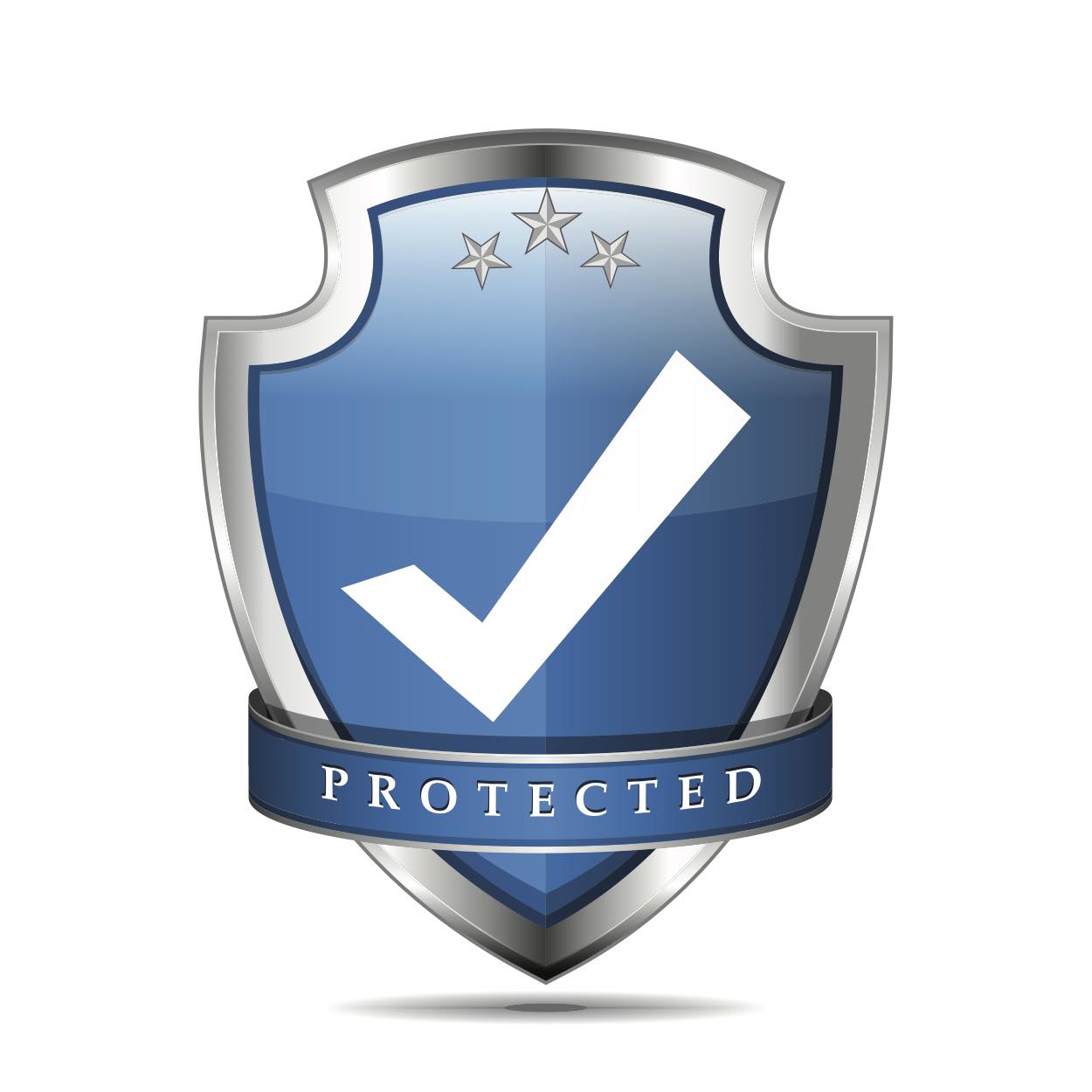 Safety: We want our customers to feel safe when working with us. When purchasing a property all funds can be managed through escrow at SafeFunds.com and remain there until the property closes and the buyer is satisfied with the purchase.


Simple Processes: Customers are guided through the purchase process online and over the phone.

Cash Purchases: Go to the property's detail page and look for the submit payment button. This will reserve the property for you. Feel free to visit and make sure the property meets your needs. Many of the properties can be closed with a purchase agreement and online signature. The remainder will close remotely through a title company.

Owner Financed Properties: Once your down payment clears, we'll send out your entire deed package via email using eversign.com. This packet will include maps, photos, your Land Contract, Promissory Note, and Purchase Sale Agreement. Once you sign the documents digitally we will set you up on automatic payments. Once you pay off your note, we will issue your Deed. The county will then mail you the original recorded deed for your files. It's that simple.



Guaranteed satisfaction: We want you to be 100% satisfied with your purchase. If you're not satisfied for any reason with the first 90 days after closing a land contract agreement, simply call us, and we will either exchange your parcel for one you like better, or refund your note payments up to that point and take back the deed. It's simple: if you don't love it, we don't want you to own it. One of the benefits of working with the Land SideKick is that you're dealing with the actual owner of the property. It is our mission to make sure our customers are satisfied.