San Luis, CO (Wild Horse Mesa) Live Near the Sanchez Reservoir! - 1.01 Acre - $8999 OR 199$ Down 150$ for 59 Months
Parcel ID: 71229360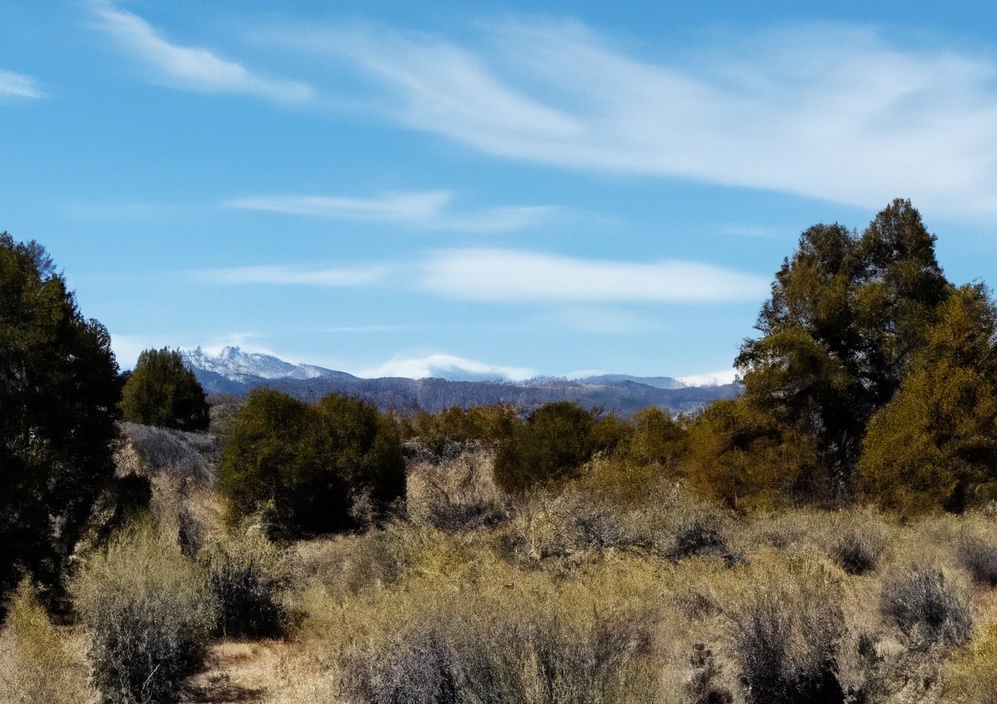 Enjoy your lot a little over 1000 yards from the Sanchez Reservoir. Smell the pinon pines on this secluded treed parcel. The views of the nearby Sangre De Cristo mountains and the Sanchez Reservoir are unforgetable. Come out to the Wild Horse Mesa and let your worries go. You will be secluded but still part of the Wild Horse Mesa subdivision, and not far from the community center. This is a unique property that provides both lake and mountain views. Build on this beautiful location or just bring your RV for a few weeks of lake and mountain activities.

The Wild Horse Mesa Subdivision is a fantastic place to settle down on your 1.01 acre lot. Enjoy being surrounded by mustands and other wildlife from your back door and enjoy outdoor activities at the nearby Sanchez Reservoir, skiing in Taos due south of the property, or travel east and climb the 14er Culebra Peak.
NOTES ON PROPERTY: There is an old path perfect for parking a camper or RV on the property. GIS may have this trail as a road, but the survey is included and confirmed with the county that there is no public access through this property. Also, feel free to contact the owner at rob@landsidekick.com for updated pictures.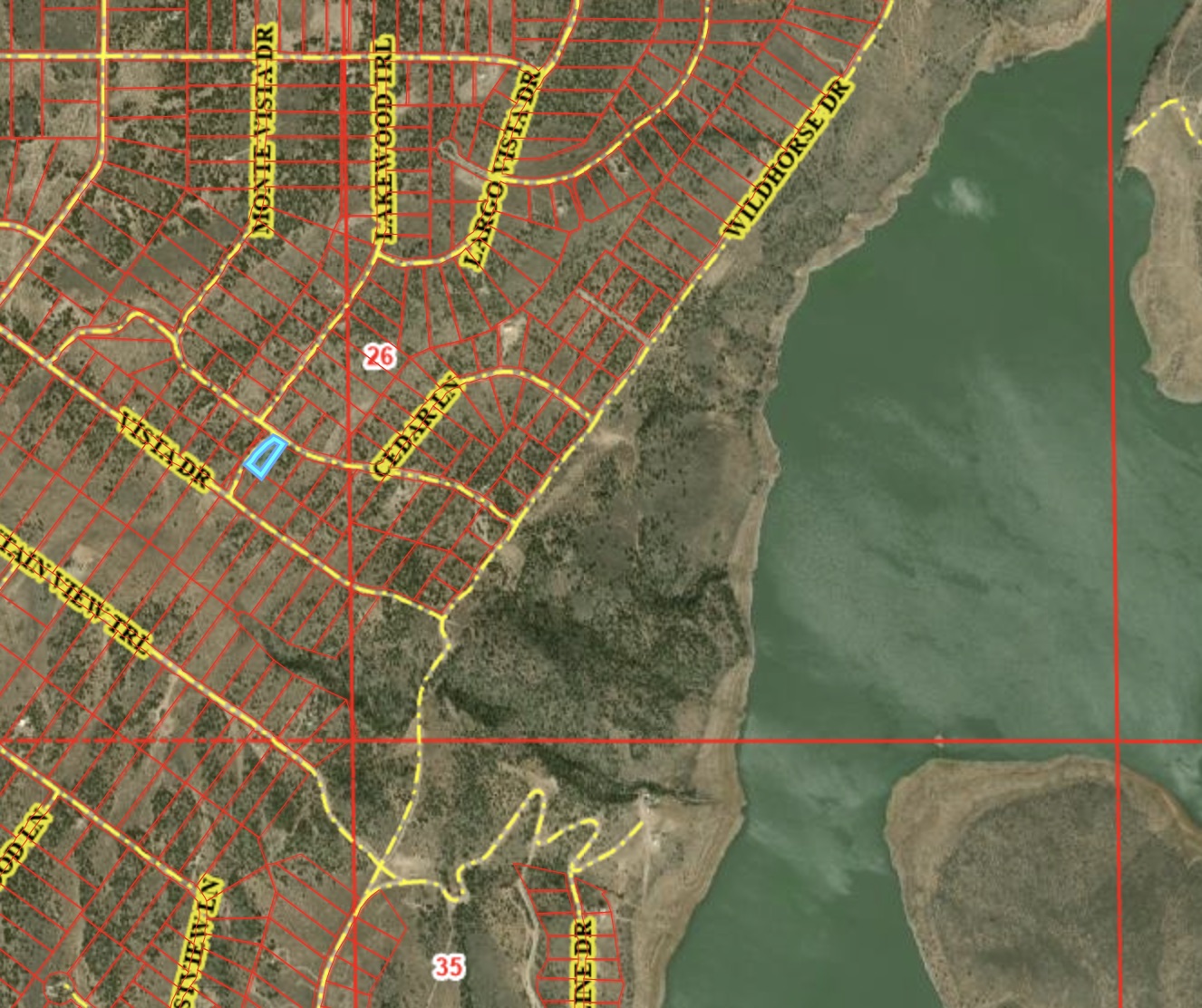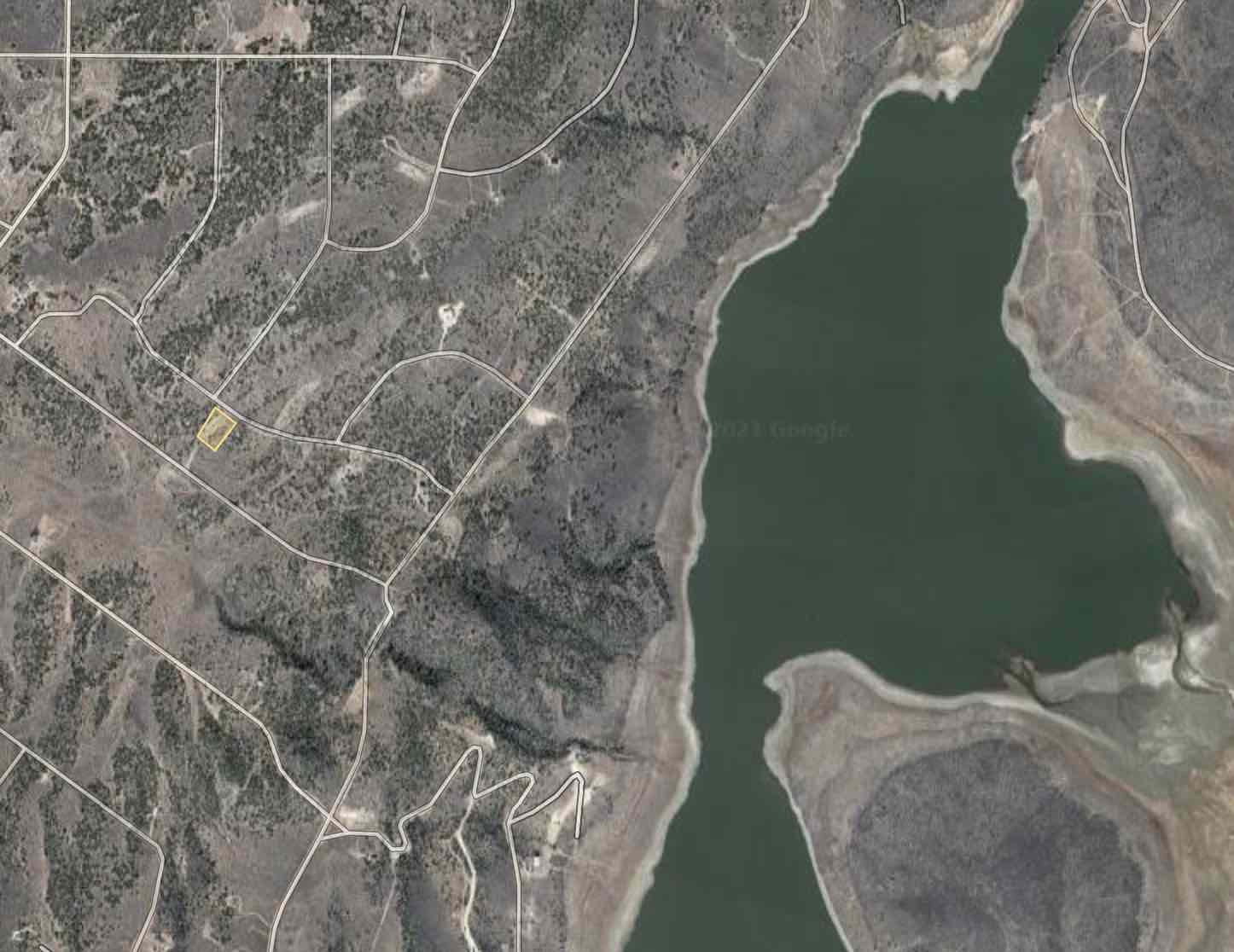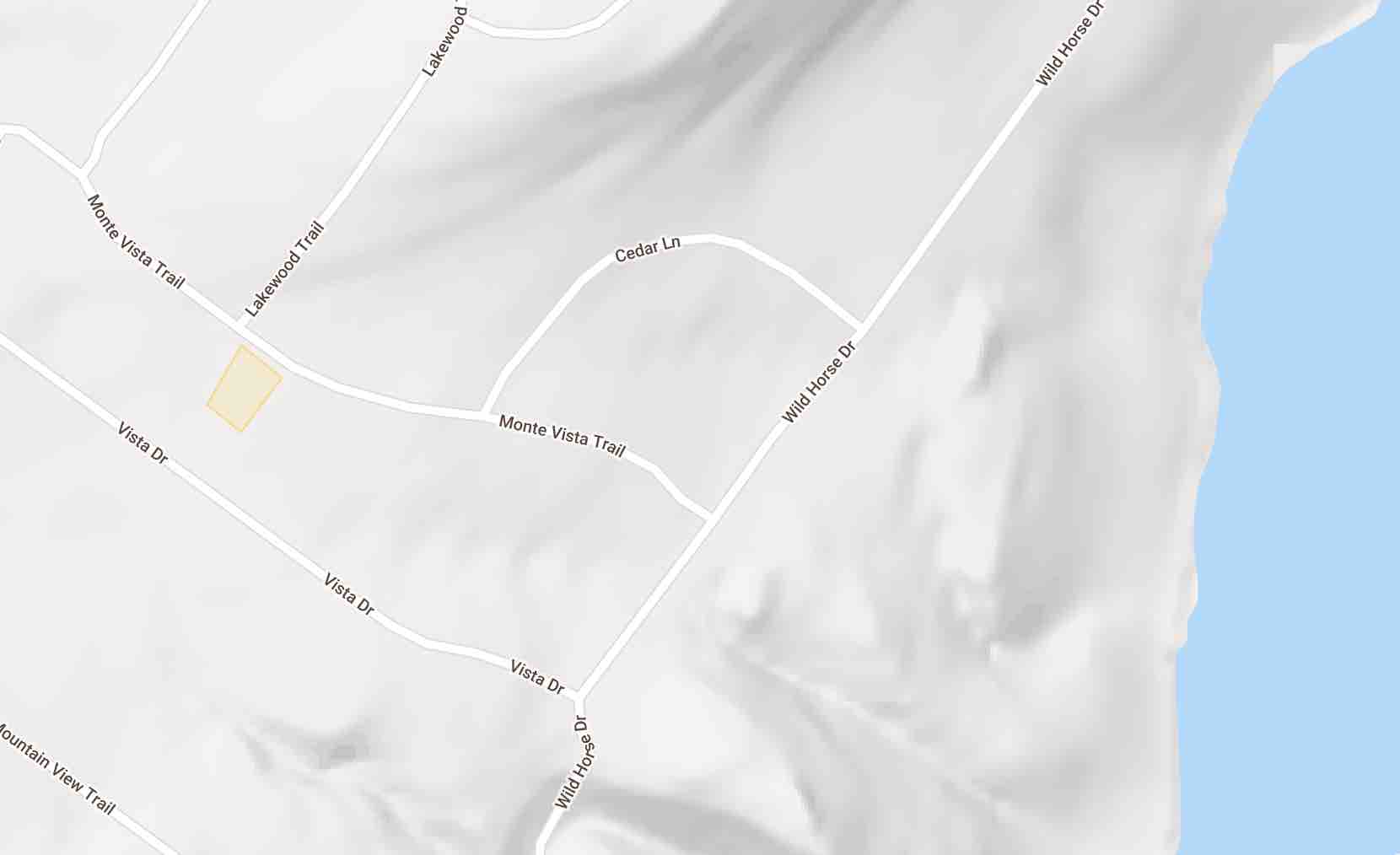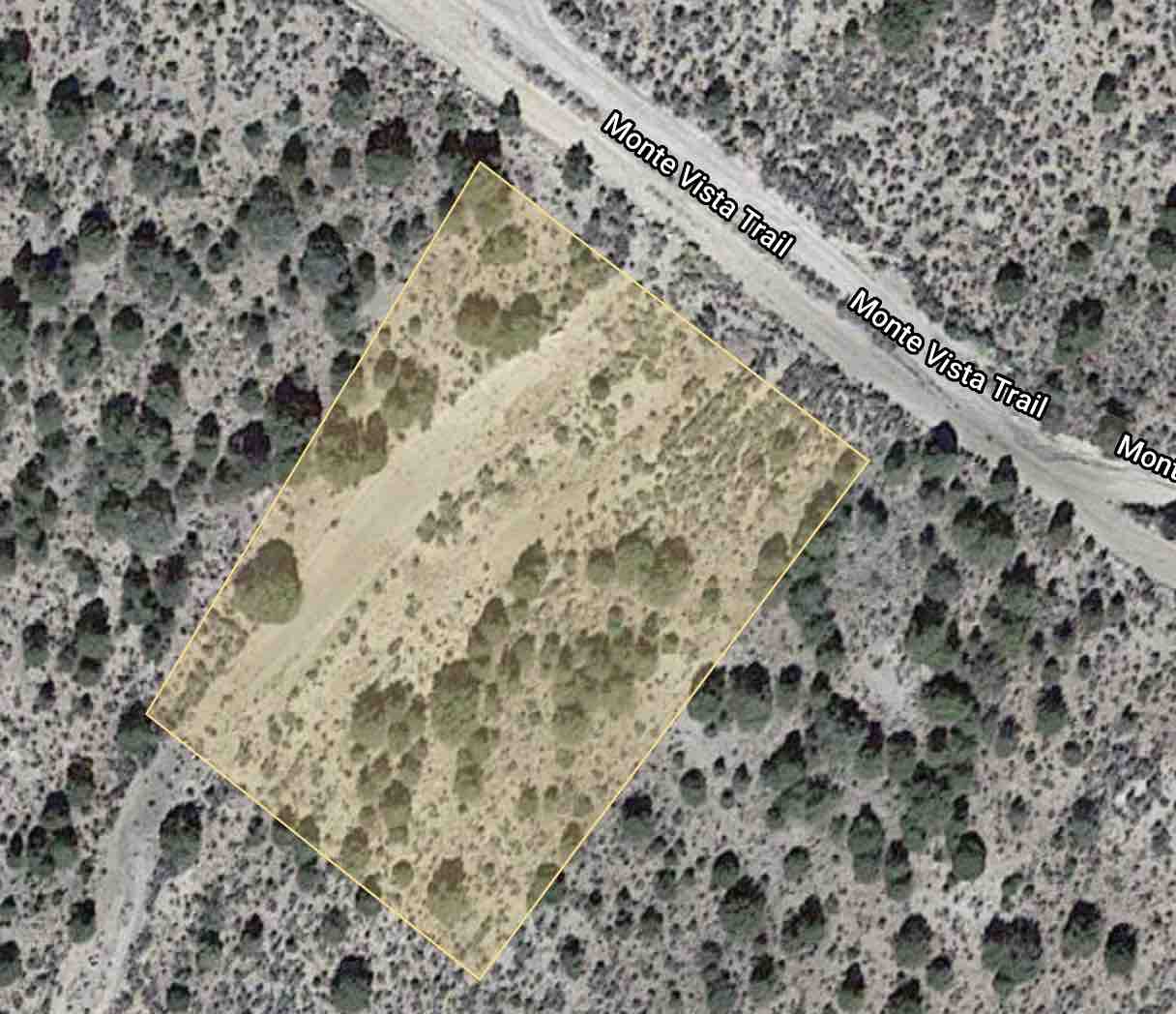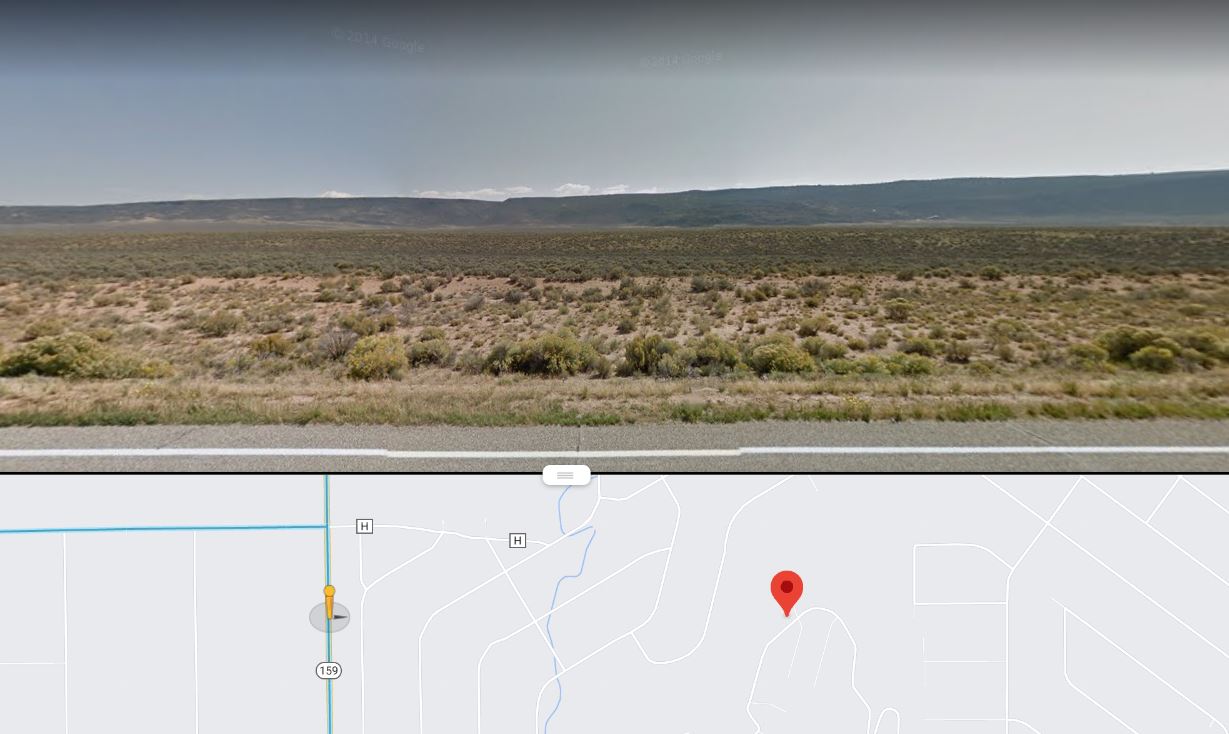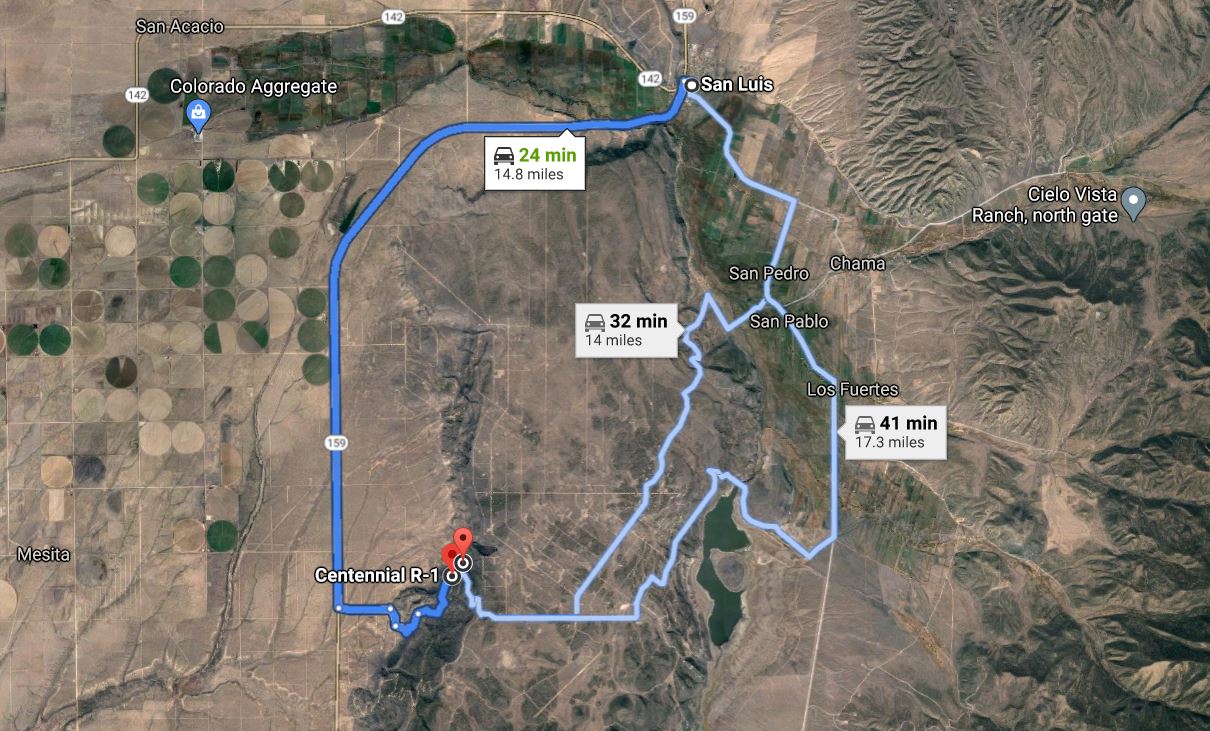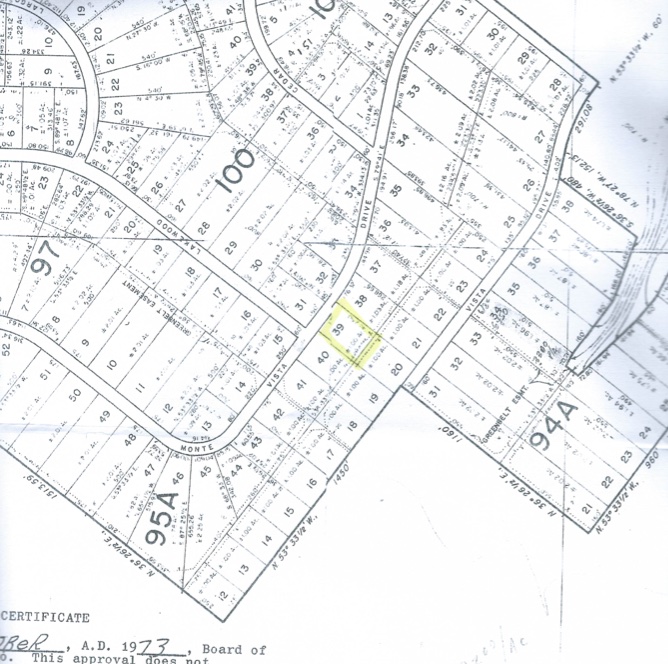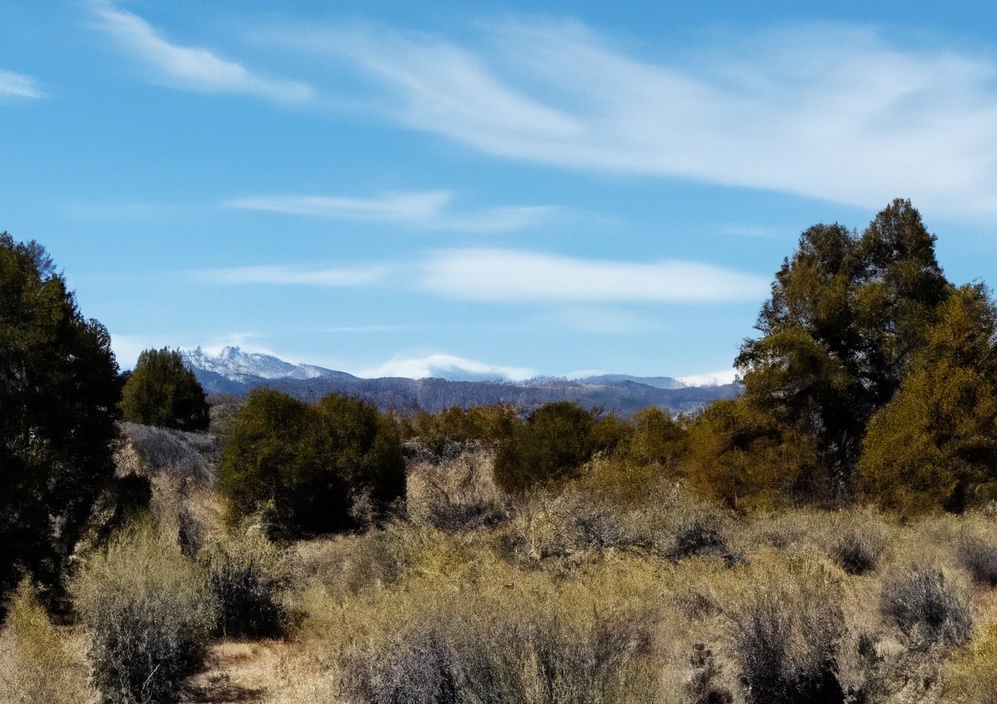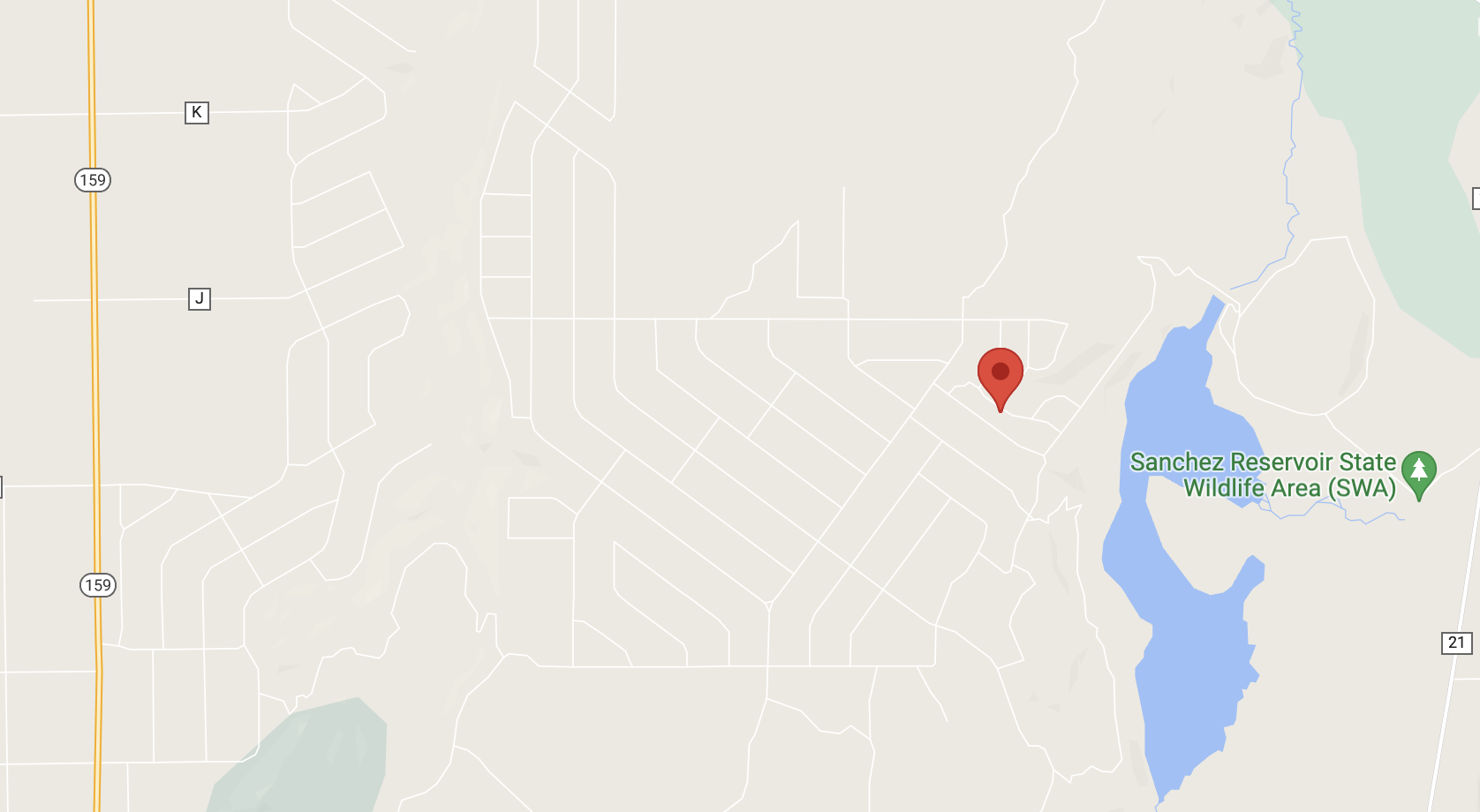 Wild Horse Mesa subdivision lies about an hour north of Taos, New Mexico and the world class ski resorts of Taos Ski Valley. The subdivision is about 168 miles southwest of Colorado Springs and is approximately 8600 feet in altitude. Wild Horse Mesa is roughly 12 miles south the county seat of Costilla county, San Luis or "The oldest town in Colorado". This lot is a short 3.1 miles from the Wild Horse Mesa Community Center which supports a community center, library, and fire services.

Costilla county experiences 330 days of sunlight per year which provides fantastic conditions for installing solar panels and supporting your new life off-grid. This is the perfect location to build your home in the mountains..

LOCATION
Wild Horse Mesa is nestled in the San Luis Valley in Costilla County, Colorado

PROPERTY DETAILS
Location:
Costilla County, Colorado - Lot 39, Block 95A, of Wild Horse Mesa, Lake Highlands, Section G Amended. County of Costilla, State of Colorado
Property Address:
Monte Vista Trail
Property City:
San Luis,Colorado
Access:
Monte Vista Trail
Conveyance:
Warranty Deed with free and clear title
NW Corner GPS:
37.1047N 105.4324W OR 37°06'16.9"N 105°25'56.6"W
NE Corner GPS:
37.1044N 105.4319W OR 37°06'15.8"N 105°25'54.8"W
SE Corner GPS:
37.1038N 105.4324W OR 37°06'13.7"N 105°25'56.6"W
SW Corner GPS:
37.1041N 105.4329W OR 37°06'14.8"N 105°25'58.4"W

UTILITIES
Costilla county is an arid mountainous region with summer highs in the 80s and winter lows in the single digits. Careful consideration should be taken when planning amenities.

Electricity: XCell is the local electric utility (719) 589-1204. Not all properties are close to power. Solar should be considered. Roughly half of the properties in rural Costilla run on alternative power sources given that there are ideal conditions for solar with an average of 330 days of sunlight.

Water: Eligible for a well permit or cistern installation. See average well depths for an approximate well depth for this property.

Sewage: Potential for septic installation

Phone: Cellular service is available. Network/telephone availability can be found at Blanca Networks

Internet: Satellite internet is available. Network/telephone availability can be found at Blanca Networks There is no time limit to build. You can hold this lot vacant. For more details about the county regulations for this property, please visit the Costilla County Planning and Zoning Department Residential Development Policy and Procedure.

Payment Details:
No credit check or pre-payment penalty.
If you're not satisfied with your land for any reason, we will exchange your parcel for another one within 90 days no question asked! (Cash sales are final.)

Free and Clear Title

Property conveyed via Warranty Deed

You're working directly with the Owner no Brokers!

We handle all the paperwork and Make it the transaction EASY.
Once you make the down payment and doc fee, it is yours to use!
We want you to be 100% satisfied with your purchase of rural land. If you're not satisfied for any reason with the first 90 days after closing a land contract agreement, simply call us, and we will either exchange your parcel for one you like better, or refund your note payments up to that point (doc fees not included) and take back the deed. It's simple: if you don't love it, we don't want you to own it. One of the benefits of working with the Land SideKick is that you're dealing with the actual owner of the property. It is our mission to make sure our customers are satisfied.
Reserve This Property Now For Only 199$
Take the First Step in Owning Your Own Property.

Guaranteed Financing - No Credit Check!